OUR HANCOCK SKIFFS
Our 2023 lineup is better than ever. Contact us to get started with your new MayCraft Boat today!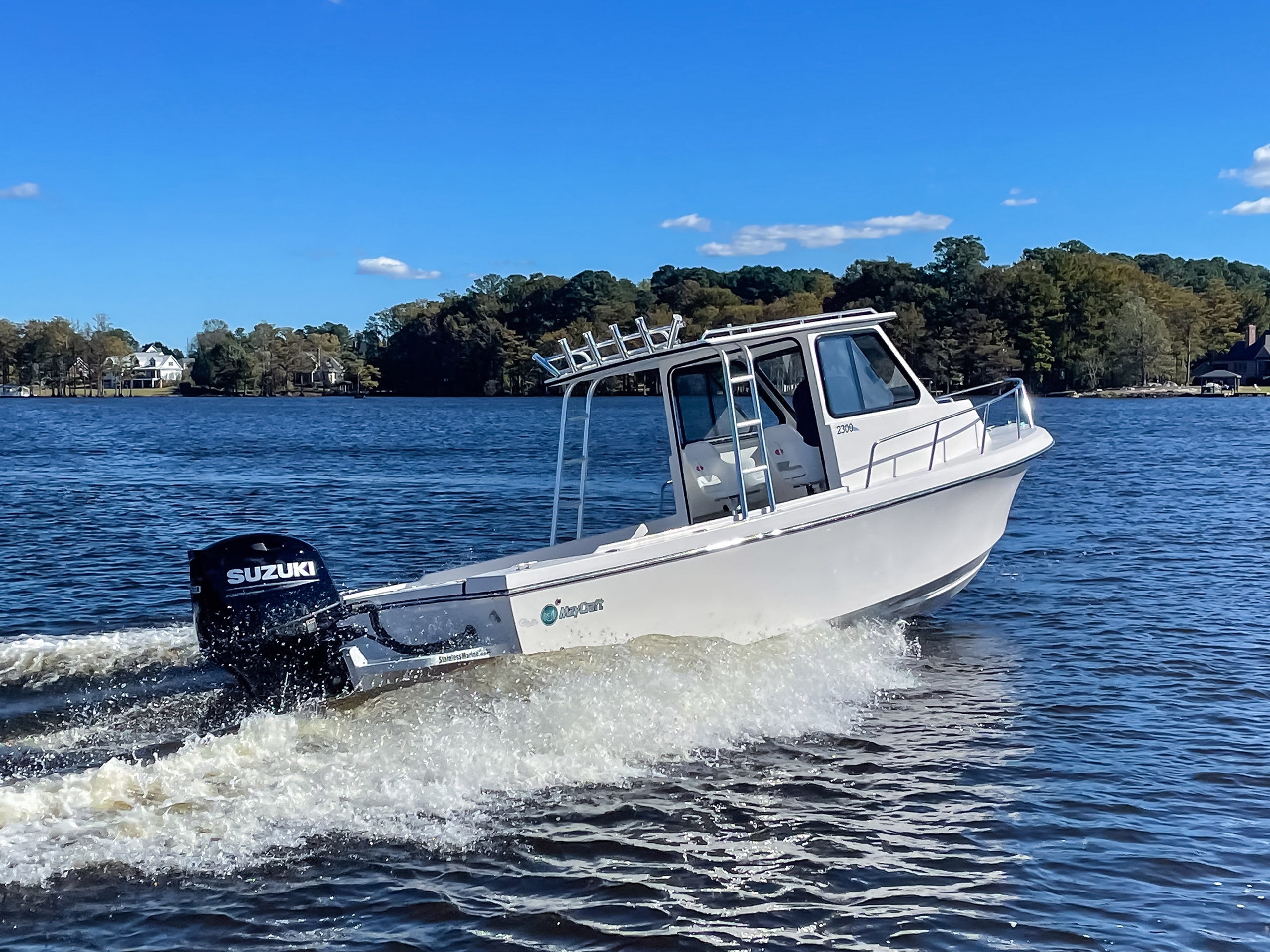 VIEW OUR 2300 PILOT HOUSE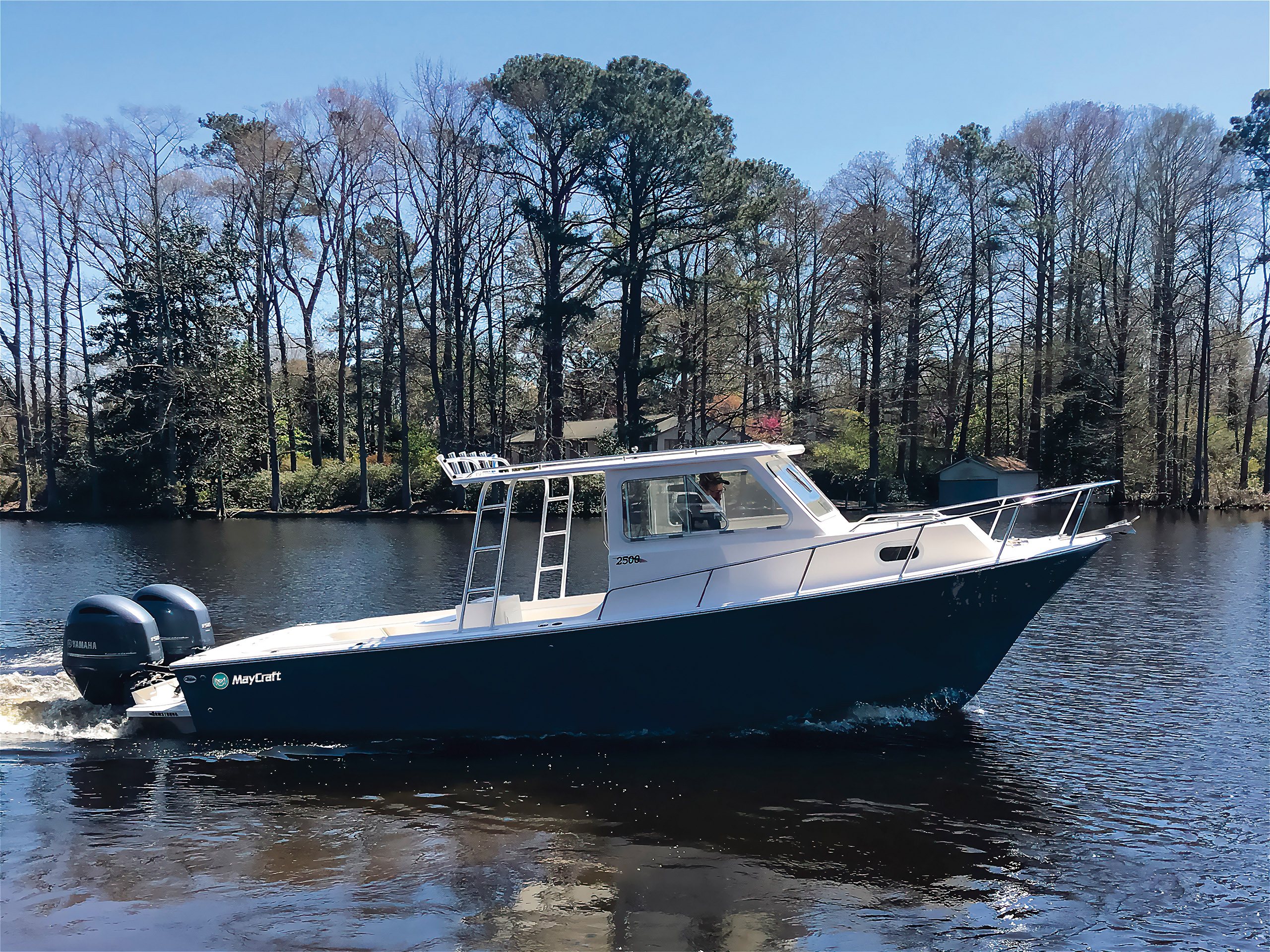 VIEW OUR 2550 PILOT HOUSE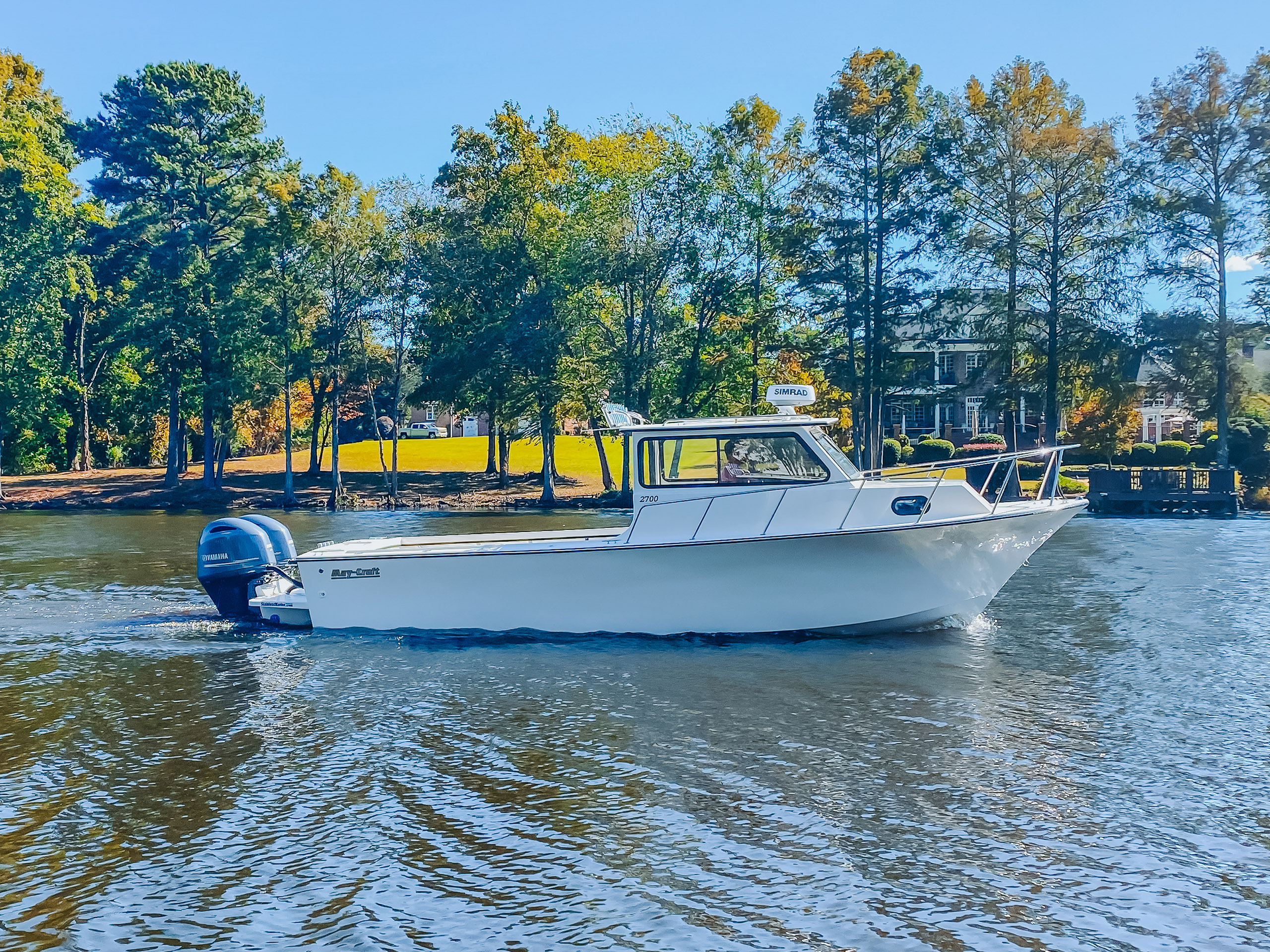 VIEW OUR 2700 PILOT HOUSE
When you buy a MayCraft boat, you can be sure that our commitment to excellence is built in to all of our boats.