WHY MAYCRAFT BOATS?
The Perfect Craft for Your Sport.
At May-Craft we believe that to make the best boats in the industry, we must always remember the final goal of our product: To give you a great day on the water.
For several decades, MayCraft has prided itself on not only being a company that builds superior boats, but a partner with people who love the water.
We listen to our customers and make improvements based on their needs and our passion for excellence. Our reputation is built upon your total satisfaction with the MayCraft product.
When you step aboard a MayCraft of any age you'll see why so many boaters choose us time and again — unmatched durability.
MayCraft never compromises our legendary construction standards and techniques. At MayCraft, to make the best boats, we remind ourselves the final goal: To give you a great day on the water.
Fishermen and Boaters alike can be assured that, when powered by reliable Yamaha outboards, your MayCraft will give you years of enjoyment.
That's why MayCraft recommends quality Yamaha engines on our boats. After all, when you are this confident in your boat, you can focus on why you went out on the water in the first place.
Personal Commitment
For over 30 years we've been building outstanding watercraft for both recreational and commercial fishing. Today our passion for building outstanding boats continues.
Our Boats
Our 2023 lineup is better than ever. Contact us to get started with your new MayCraft Boat today!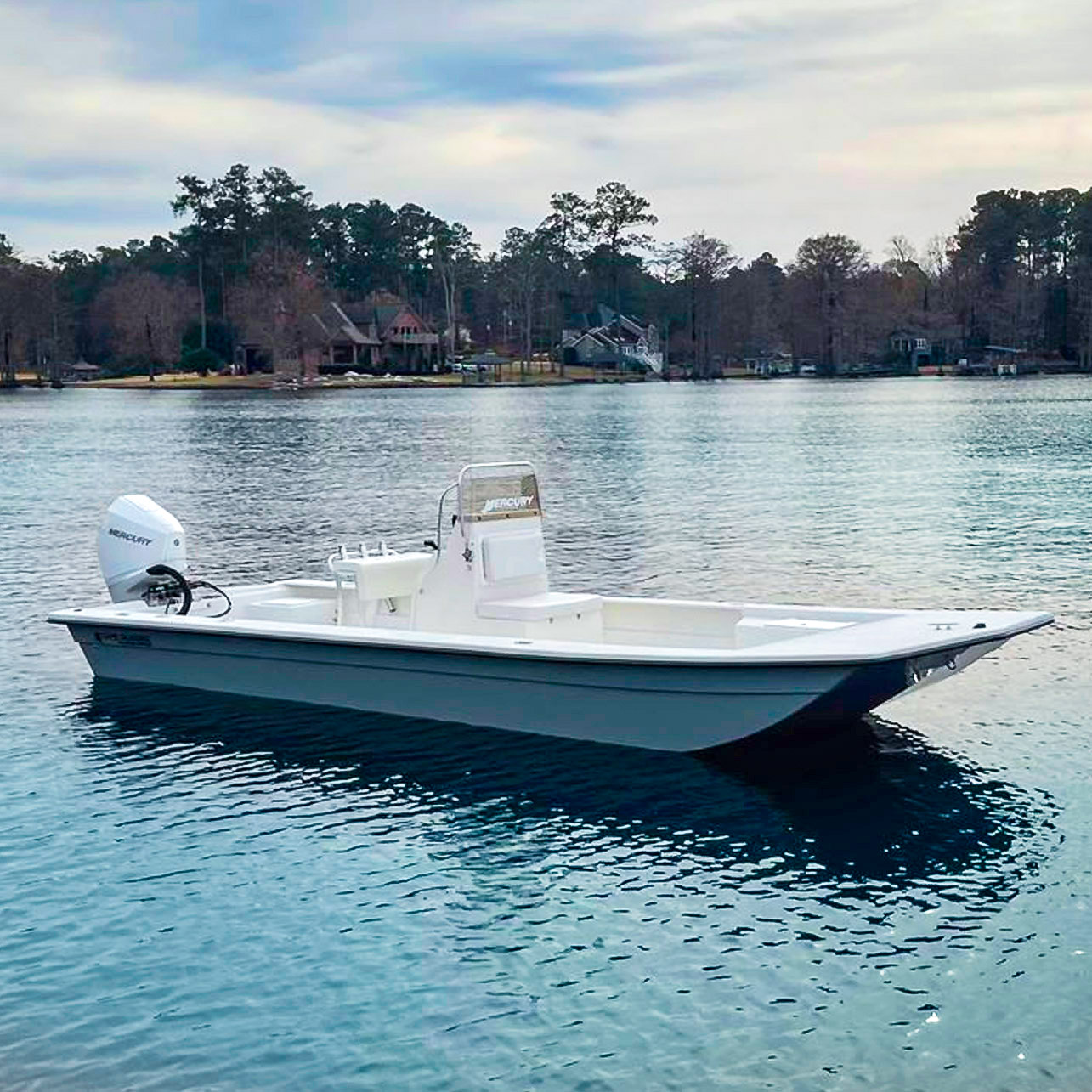 VIEW OUR 19 HANCOCK, 22 HANCOCK & 25 HANCOCK EDITIONS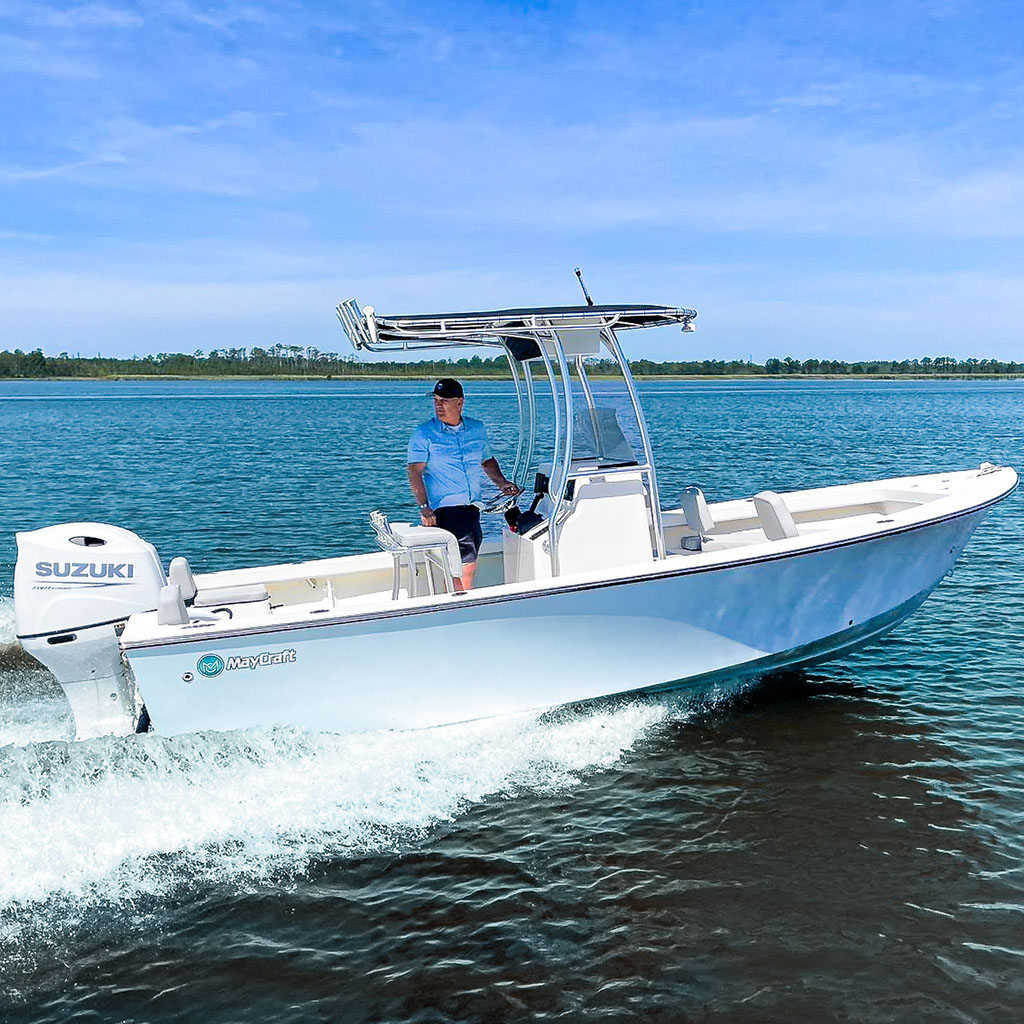 VIEW OUR 1900 CC AND THE BRAND NEW FOR 2023 – 208 CC AND 238 CC MODELS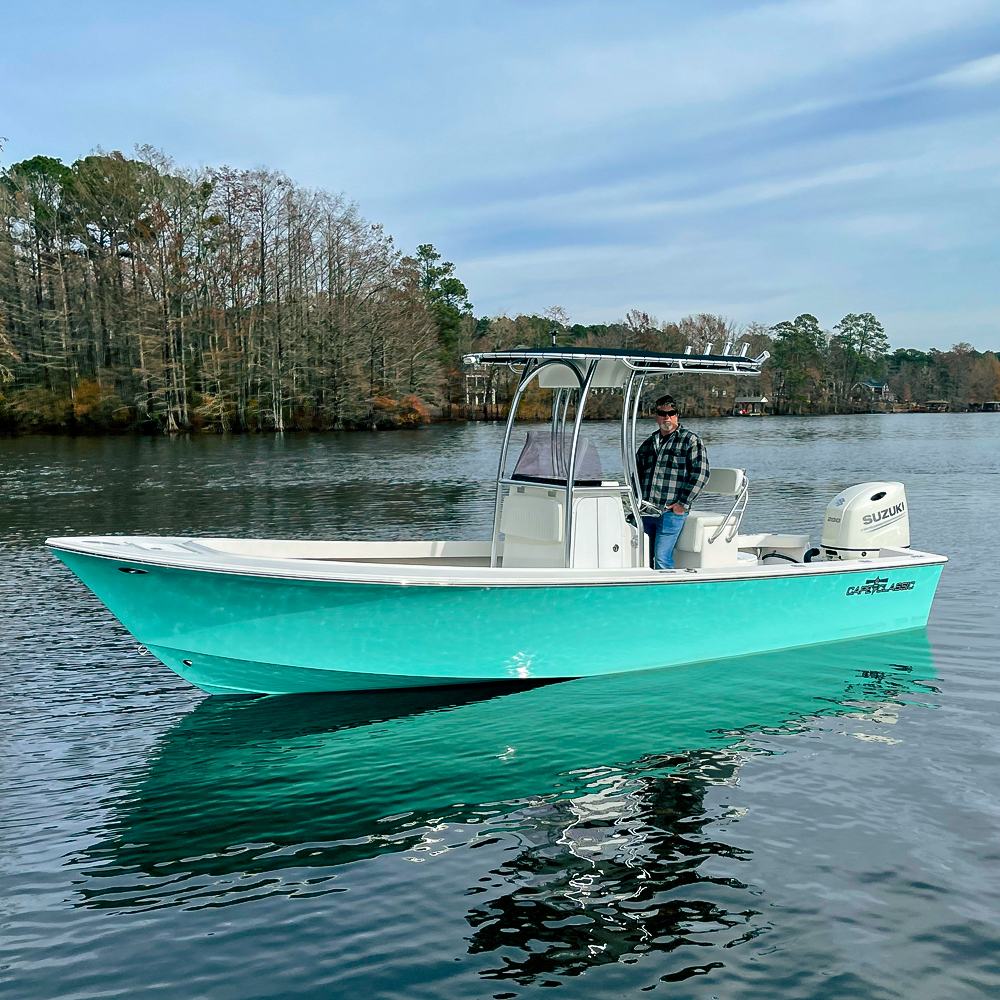 VIEW OUR 20 CAPE CLASSIC AND OUR 23 CAPE CLASSIC MODELS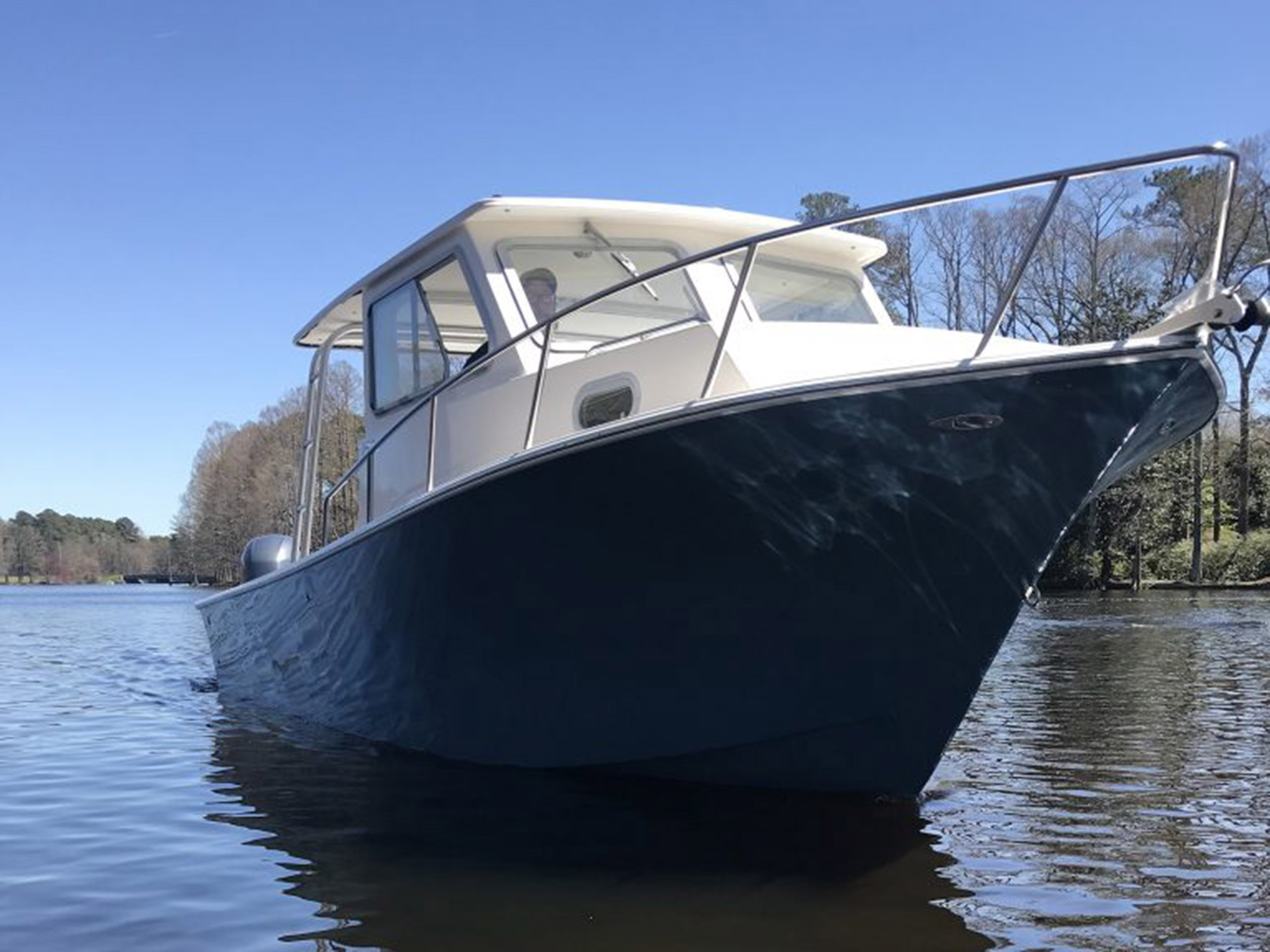 VIEW OUR 2300 PH, 2550 PH AND OUR 2700 PH MODELS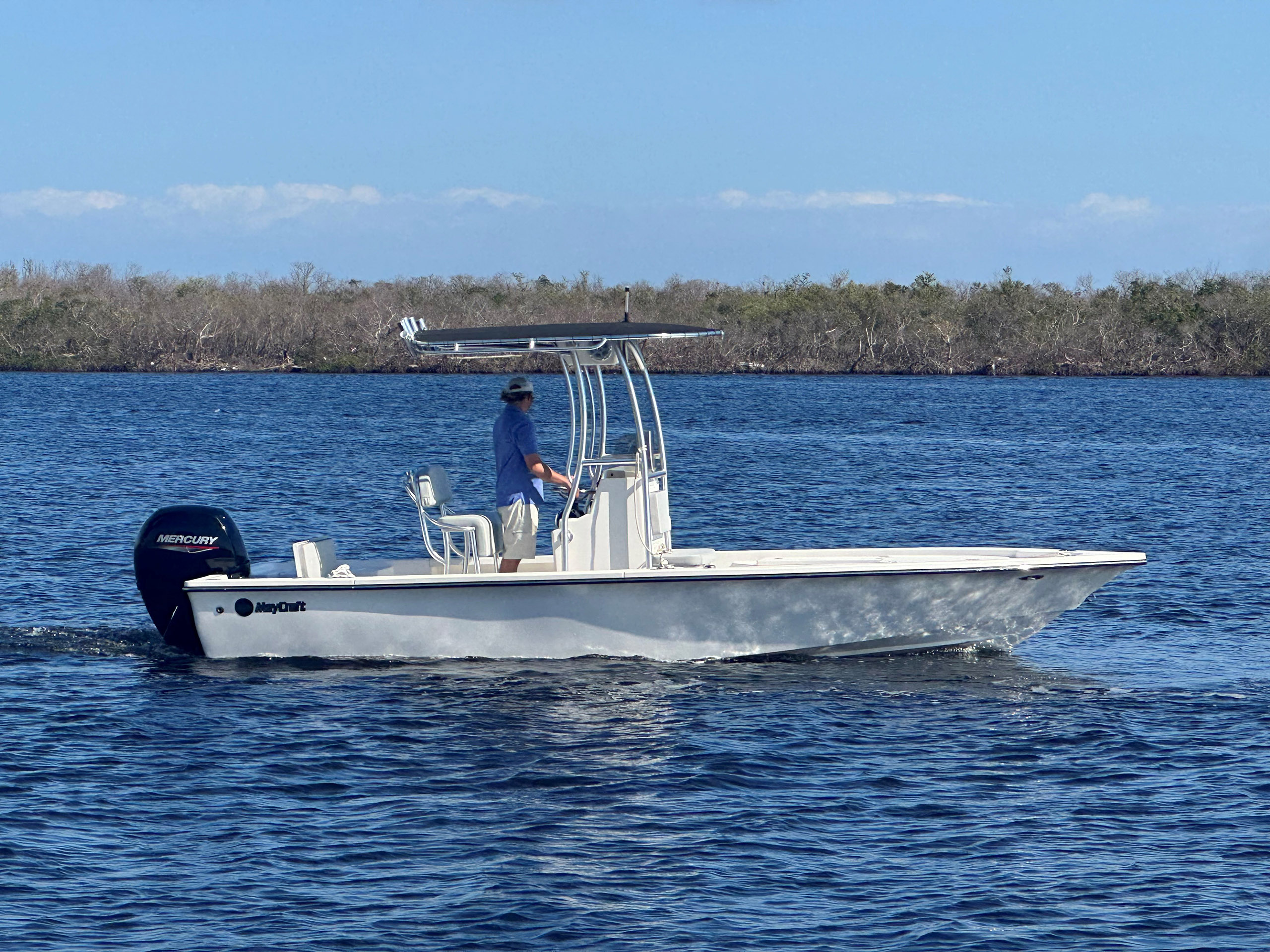 VIEW OUR 220 AND 260 BAY BOAT MODELS
When you buy a MayCraft boat, you can be sure that our commitment to excellence is built in to all of our boats.