Thank you for visiting our website. To find the closest Maycraft Boats Dealer, please fill out the form below.
* These fields are required.
Personal Commitment
For over 30 years we've been building outstanding watercraft for both recreational and commercial fishing. Today our passion for building outstanding boats continues.
Our Boats
Our 2023 lineup is better than ever. Contact us to get started with your new MayCraft Boat today!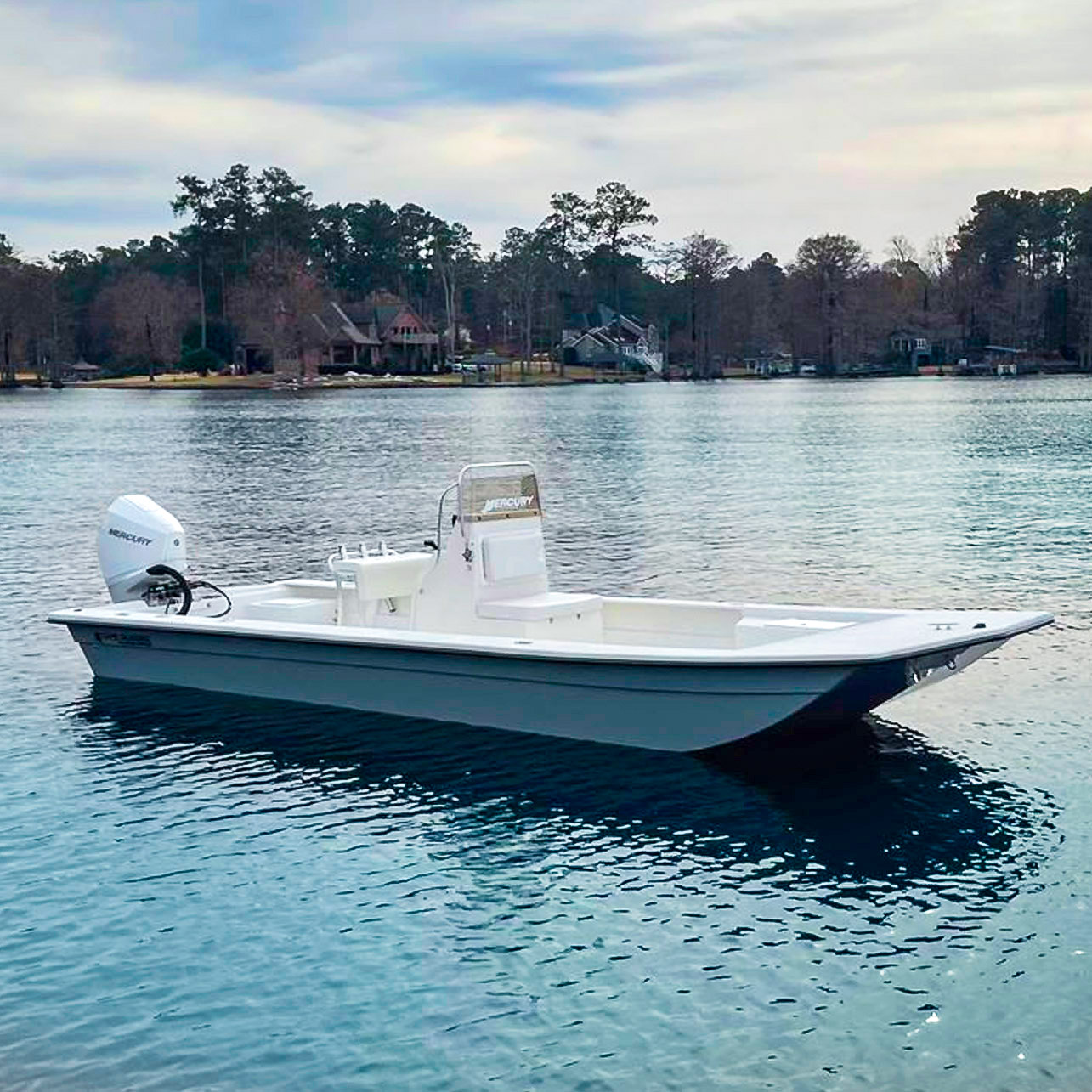 VIEW OUR 19 HANCOCK, 22 HANCOCK & 25 HANCOCK EDITIONS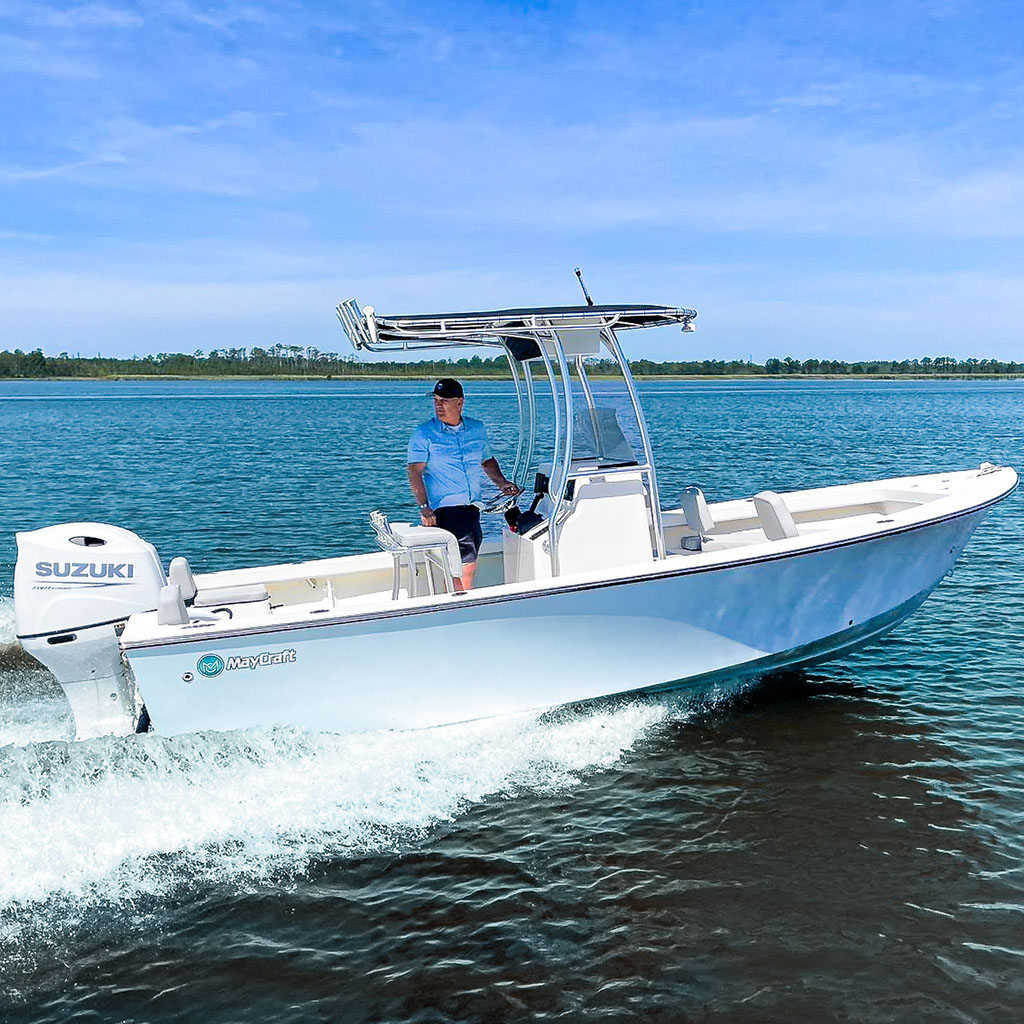 VIEW OUR 1900 CC AND THE BRAND NEW FOR 2023— 208 CC AND 238 CC MODELS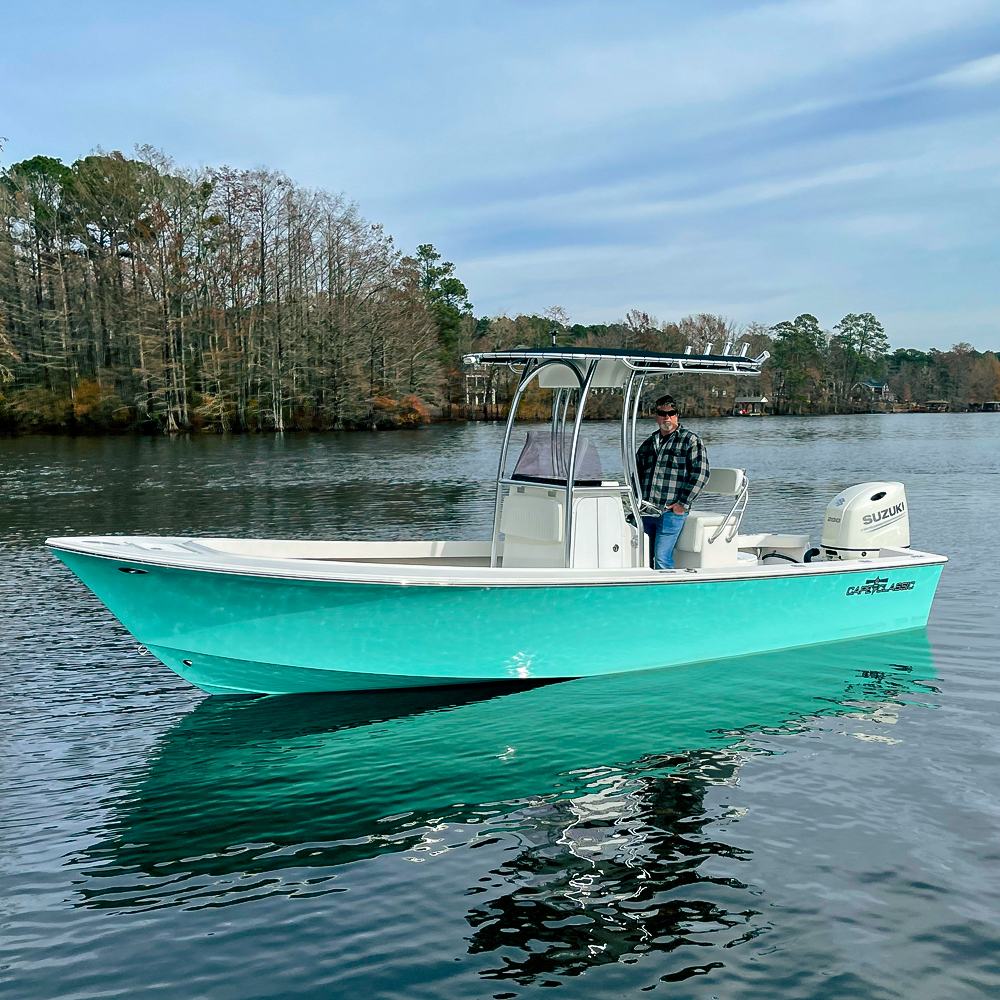 VIEW OUR 20 CAPE CLASSIC AND OUR 23 CAPE CLASSIC MODELS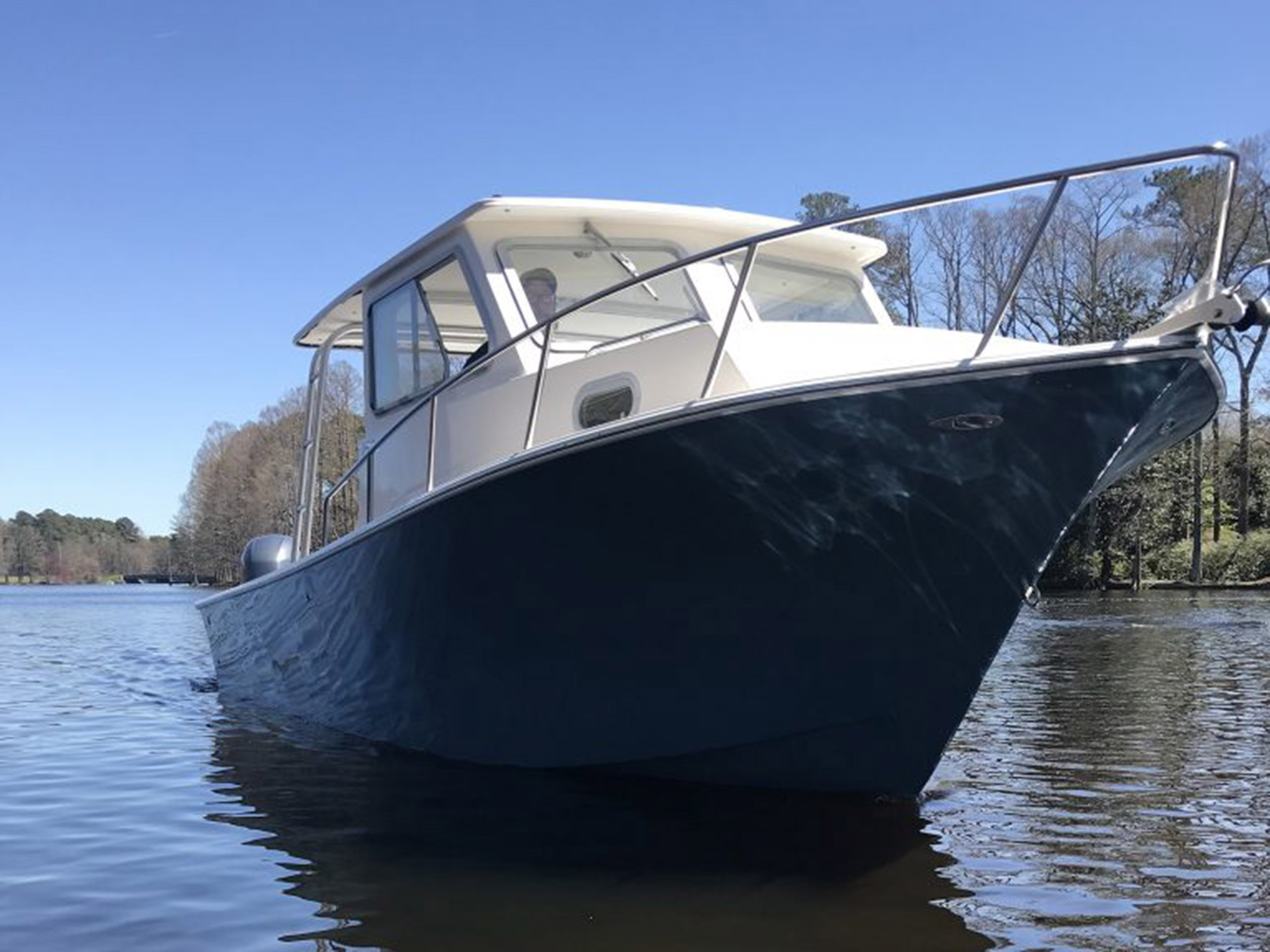 VIEW OUR 2300 PH, 2550 PH AND OUR 2700 PH MODELS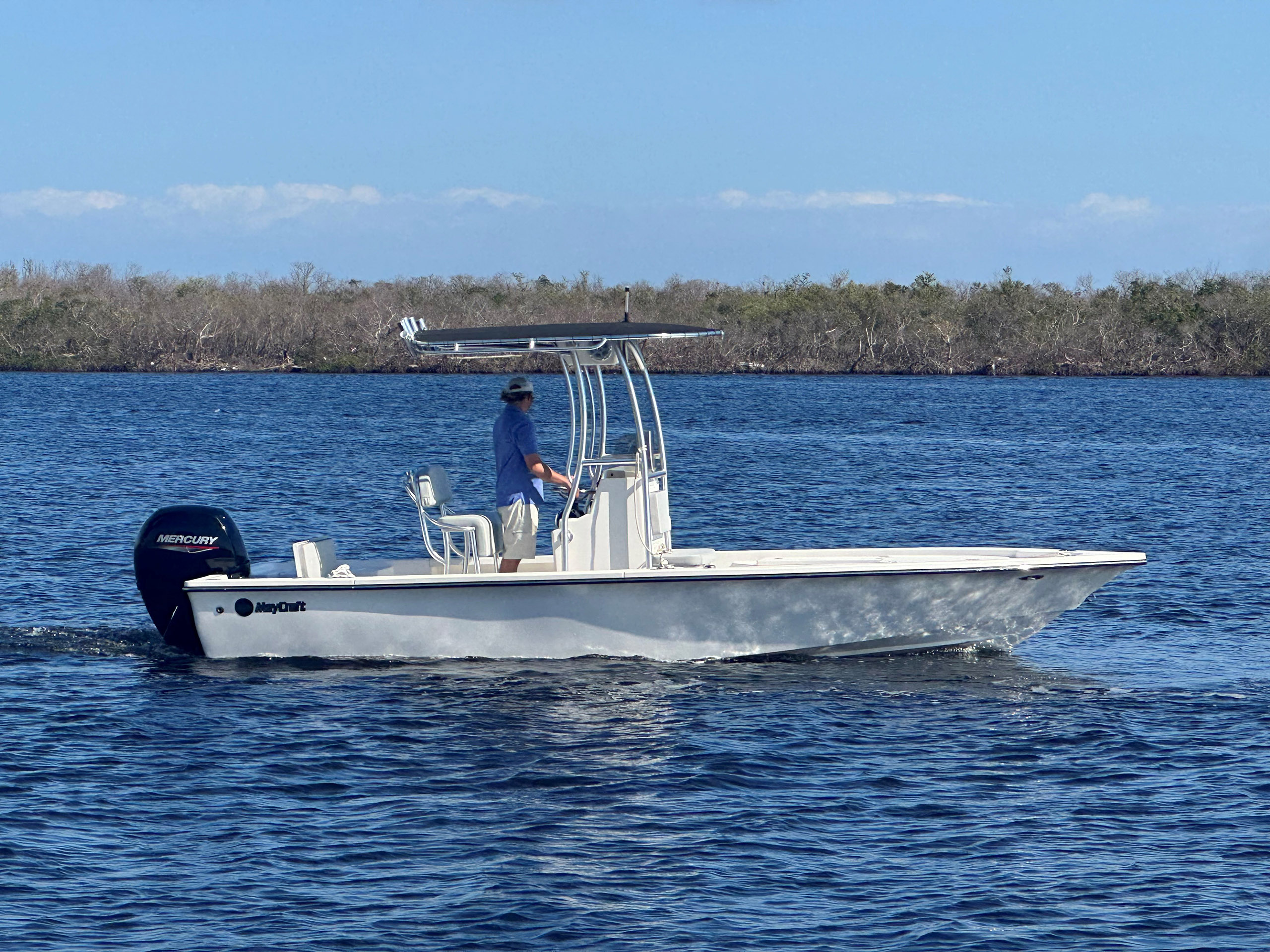 VIEW OUR 220 AND 260 BAY MODELS
When you buy a MayCraft boat, you can be sure that our commitment to excellence is built in to all of our boats.